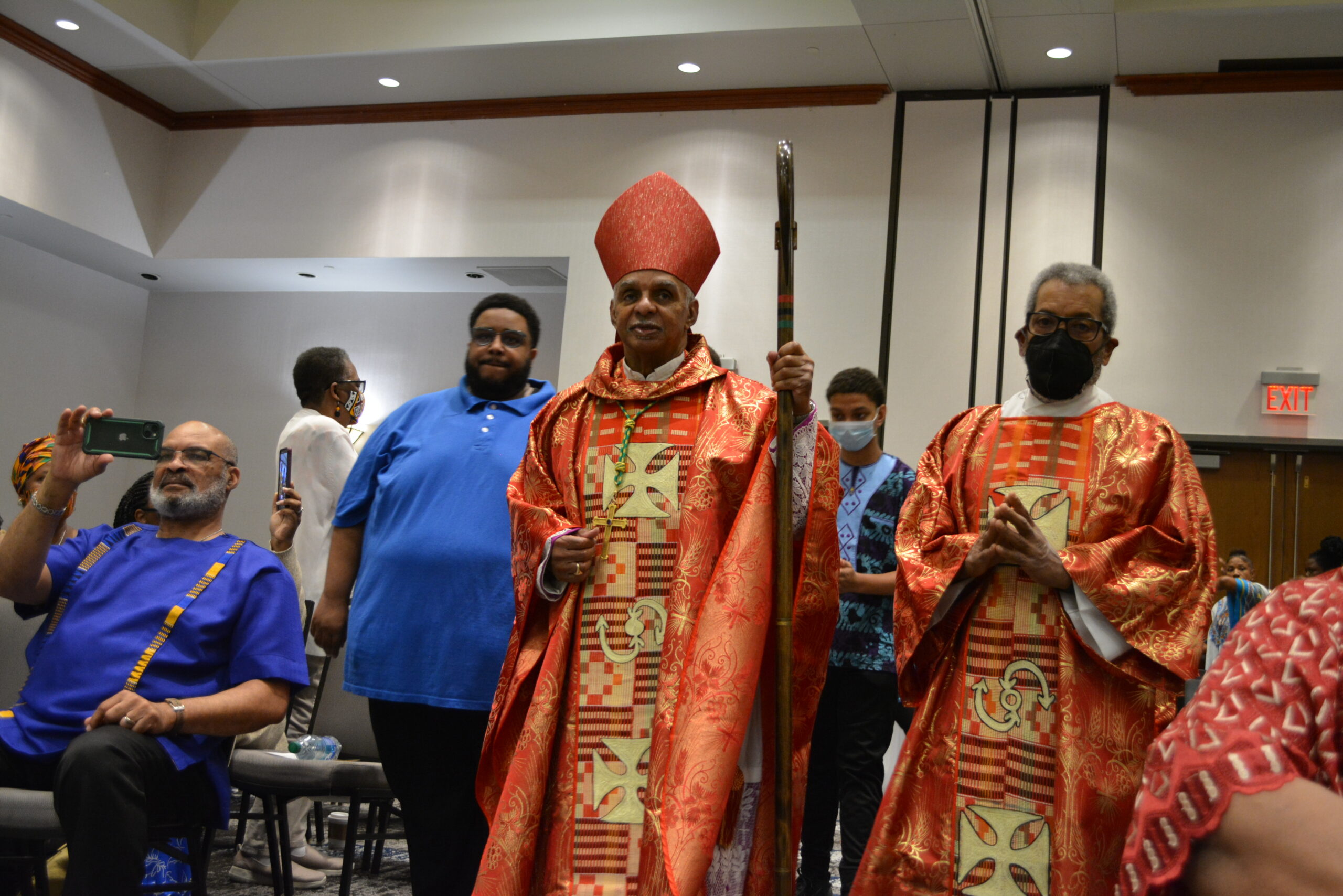 The Lyke Foundation cultivates, celebrates, and commissions leadership to develop powerful and effective Black Catholic worship.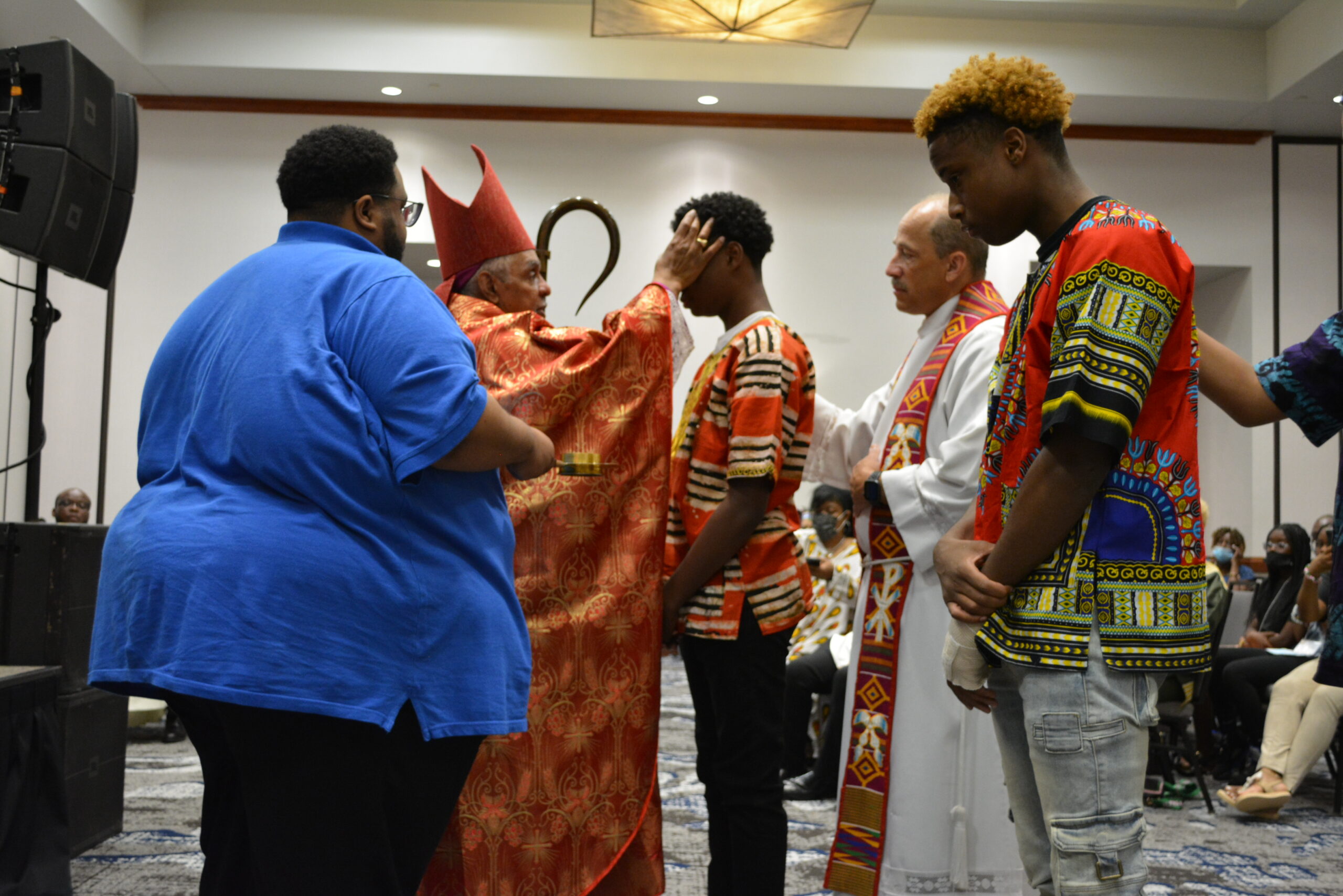 Lyke Foundation's Mission
Being a credible liturgical resource, the Lyke Foundation calls Black Catholics to embrace their birthright and awakens Catholics to engage the richness and giftedness of the Black community in the vibrant nature of the Catholic Church.
In the light of this vision and mission, the primary activities of the Foundation are in-servicing and training.  These activities are accomplished chiefly through the annual Lyke Conference, which averages 500 participants.
Everything that is offered at the Lyke Conference has the following goals in mind:
01 |
To provide a culturally rich atmosphere encompassing music, art, ritual, and other activities and experiences that will inspire and enable participants to enrich worship services in their own parishes.
02 |
To provide participants with spiritually uplifting and unifying knowledge that can be shared with their parish communities and families.
03 |
To facilitate an ongoing dialogue involving the African American community and the Catholic Church.
04 |
To grace the prayer life of God's people through the development of liturgical resources that are rooted in the Black experience and truly Catholic.
05 |
To teach, train, and form liturgical ministers.
06 |
To develop and inspire our youth spiritually and culturally to recognize and share their giftedness and to share their time and talents in fostering Christian values.
07 |
To promote and develop lay ministerial leadership as well as vocations to the priesthood and religious life in the African American community.
08 |
To evangelize within the African American community and other communities.